​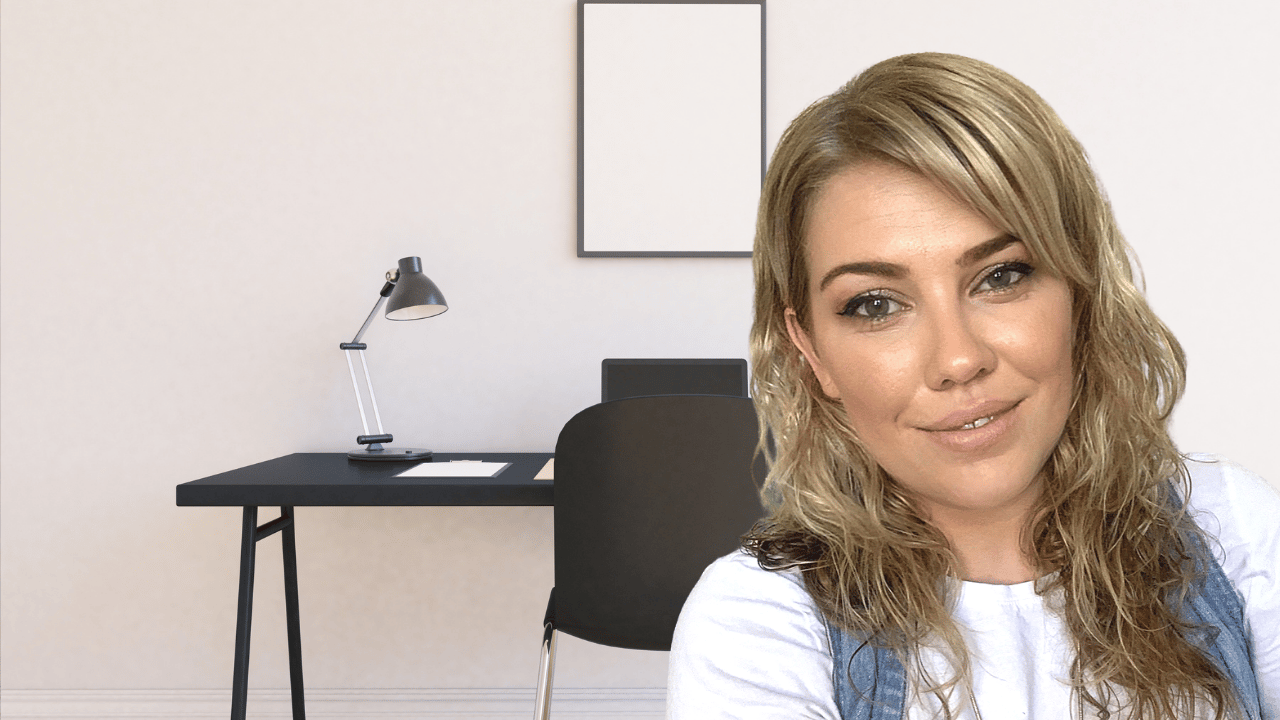 Hi, my name is Samantha Moir,
Communication and connection are two of my highest values, which means, I love to talk.
A LOT.
I am also a qualified as an emotional intelligence and cognitive behaviour coach, while I don't coach any more, I am VERY passionate about boundaries and communication.
I created this ebook so my you can get your boundaries outlined to focus on speaking your needs while also being a strong, respectful leader.
This book is for you now you've committed to your self growth and learning how to love your true self.
Download this book.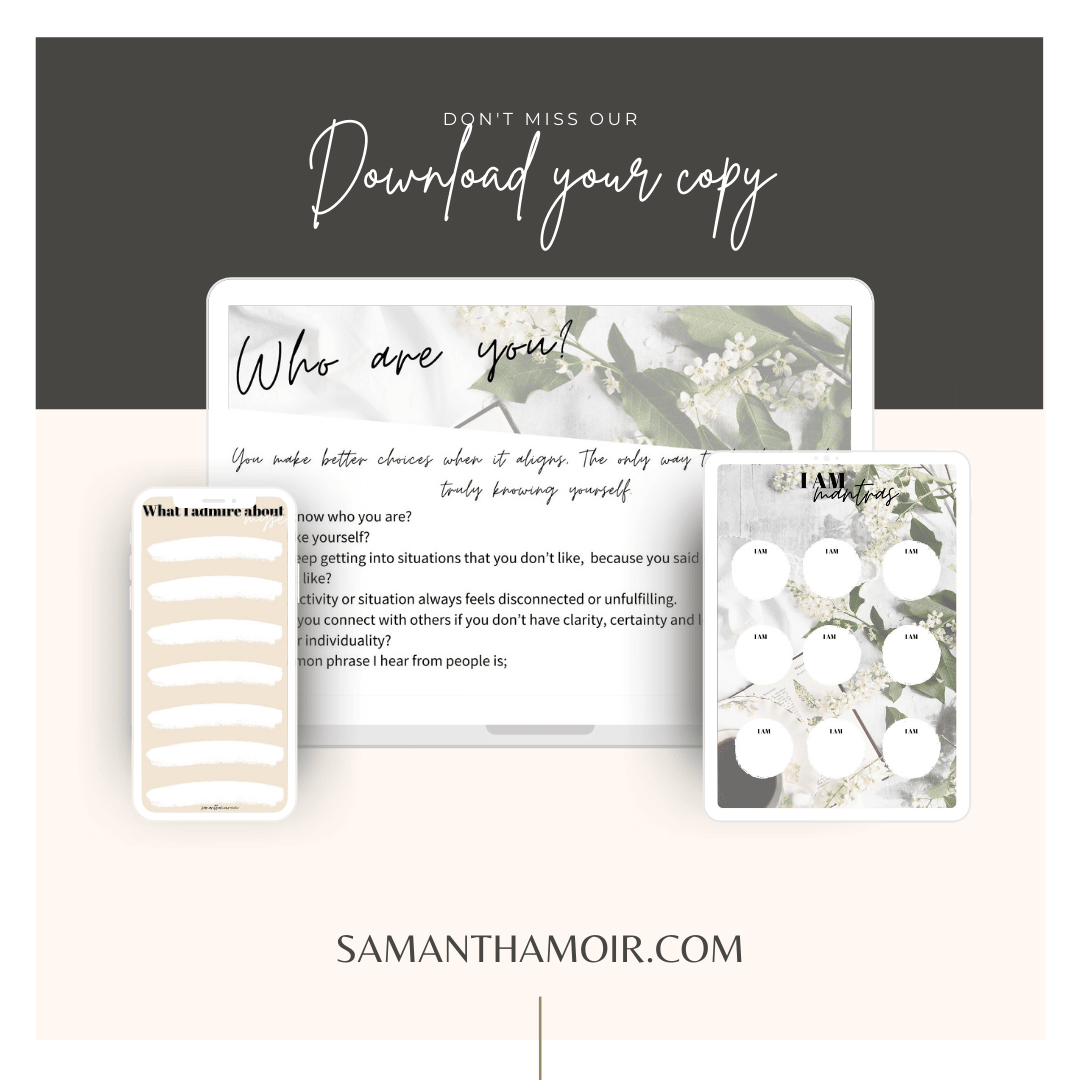 This book breaks down these key points
Who are you.... really?!​
With over 30 templates that you can print
The beginners guide to Boundaries outlines;
​
The check in: Lets get it straight.

Your heart: What do you need?

The 7 areas of boundaries that need to be outlined.

What are your values? Do you know what they are?

The work? Are you committed ?

Final thoughts... Take your printable keep sakes.
​
​
If you want to read the FREE self paced workbook, you can download it by adding your details.
​
​
​
​PLUS ++ BONUS OFFER
If you would like a FREE 20 minute call to discuss how to communicate in your life, I am not a coach anymore, I want to know your experience with this book and how we can take you to the next level.
​